ACMA Issues Blocking Orders For Seven Affiliate Gambling Websites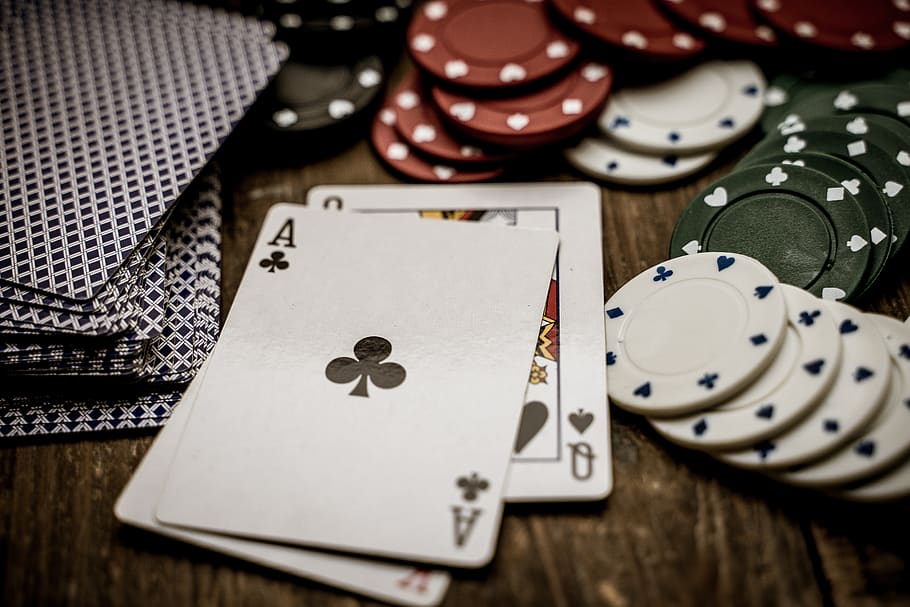 The Australian Communications and Media Authority has banned 7 affiliate gambling websites from operating. According to the recent news, the organization ordered the local Internet service providers to restrict access to the following websites: Aussie Casino Hex, Australia OK Casinos, Aussie Online Pokies, Pokies, Australian Casino Club, Australian Gambling and True Blue Casinos.
The ACMA stated that these websites positioned themselves as independent reviewers, but at the same time they provided direct links to illegal gambling services for customers – therefore receiving commissions from the traffic. According to Fiona Cameron, who is a member of the ACMA, these websites lure customers in unregulated and unlicensed services, which are absent from any kind of protection. In Australia, online gambling is strictly regulated.
The ACMA regularly gets complaints from users, saying that winnings are not honoured and pressure tactics target problem gamblers. After the ACMA introduced new offshore gambling rules in 2017, more than 140 operators have pulled out of the country.
The ACMA started regularly targeting various websites since November 20129 when the organization received new enforcement powers. After that period, more than 270 websites, that have been operating illegally, were brought down. Kings Chance Service and its gambling websites were most recently blocked in June.
Fiona Cameron also added that the organization is strictly pursuing the websites, that are not in compliance with the requirements and pushing them out of the country is the main priority.
By John
More content by John