Winz.io gets a positive review on Casinomeister recently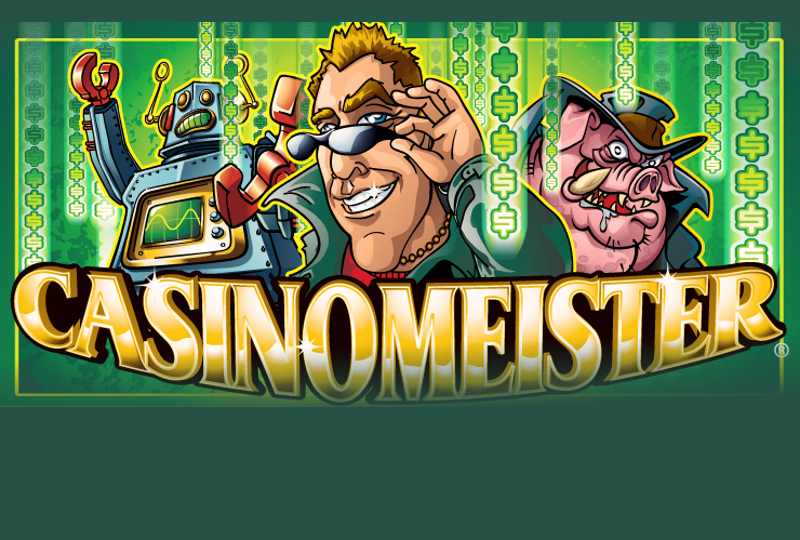 The gambling industry, from online casinos to sports betting sites, reaching a total value of 230.86 billion dollars, has flourished drastically over the past few years. During this timeframe, thanks to the revolution in technology and AI, hundreds of well-reputed casinos have come to light, enabling enthusiasts to avoid wasting time and money on traveling in order to visit some attractive land-based casinos. Nowadays, individuals have access to the same amount of entertaining games and can profit from almost the exact services and experiences.
While all of this sounds great, we have to mention its negative aspects as well. Unfortunately, lots of unauthorized gambling institutions have benefited from the internet era as well. These organizations take advantage of customers, offer them unfair gameplay and in other words, steal money from them.
In order to avoid misleading and being a victim of casino scams, as well as having a fair chance of gaining profitability, it's crucial to seek licensed and high-authority operators. Furthermore, most governments are against unregulated institutions so it is vital for an individual to distinguish what the state defines as legal to prevent possible conflicts in the court or extra charges and penalties.
An overview of Winz.io
Winz.io represents one of the most reputable online casinos, which was established two years ago, in 2019, and since then has managed to acquire a good reputation. This is a user-friendly casino where customer preferences and requirements are highly taken into consideration. Their main advantage is the diverse portfolio of thrilling casino games (more than 5,000 titles), as well as a huge selection of trusted payment options, including cryptocurrencies.
What's most important, this entertainment institution offers attractive promotions to both newbies and loyal customers, in order to grab their attention. Enthusiasts players all over the world can benefit from lucrative welcome bonuses and charming loyalty programs.
Moreover, the main feature of this online casino is its ability to protect customer data, providing gamblers with a safe and fair environment to freely enjoy their gaming experience. In other words, crypto casino Winz.io ensures that the information collected from customers will not be accessible for third parties and will be only used in order to improve user experience.
Why is it relevant to have a review on Casinomeister?
As we already stated above, sometimes it's difficult for newcomers to distinguish between trustworthy and unreliable gambling platforms. At the first sight, making the same promises, all of these online portals look alike making it hard for gamblers to make the right choice.
In order to help the players to find properly regulated gaming institutions and make the most from their casino experience, Casinomeister, one of the top gambling portals, has been conducting fair research and gaining important insights about casino operators, which differ in many dimensions, for years. They preserve a record of casinos that satisfy some of the most strict criteria on the internet, enabling gamblers to stay away from fraud and unpleasant occurrences.
Taking into consideration all the above-mentioned statements and proofs, Winz.io earned a positive review on Casinomeister. Meaning that this online portal presents a safe place for users in order to make the most of their gaming adventures without worrying about possible negative consequences, such as the leakage of personal information or cyber-attacks.
By John
More content by John