Fairspin – Innovative Blockchain-based Casino Launches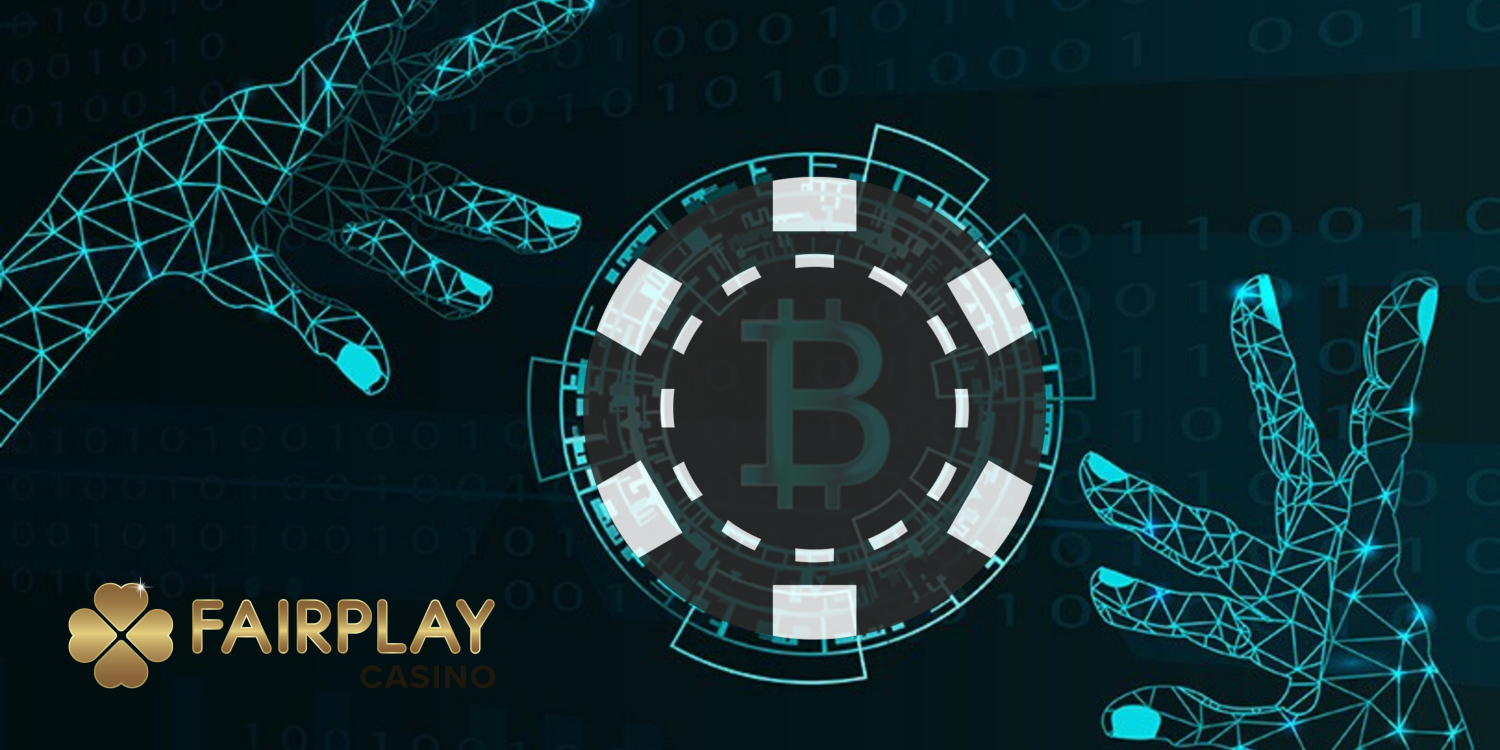 The gambling industry is one of the largest industries in the world. It gains more and more popular among people especially with the development of the online gambling sector. This gives gamblers the ability to gamble and play their favorite games without even leaving their homes. The online gambling industry is constantly improving, in order to offer costumers various and best opportunities. Some of the leading developers work to create online games that will attract more people to the industry.
With the technological development and the introduction of the cryptocurrencies, the gambling industry faces some new challenges. Many online casinos have already adapted to the changes and support new technologies such as blockchain and cryptocurrencies. Some of the casinos introduced blockchain-based online casinos to the costumers. One of the leaders in the sphere is the Fairspins online block-chain based casino.
Fairspin is a blockchain-based online casino that operates under the Curacao gaming license. The online casino partners with the leading online gaming providers including NetEnt, Microgaming, Spinomenal and more. In October 2019, the online gaming casino has upgraded its platform to include new gaming features and the company has decided to change its name (formerly FairPlay) and began a rebrand. In 2019, the innovative casino was nominated for two of the most significant awards in the online gaming industry: EGR Operator Awards 2019 and SBC Awards 2019.
The Blockchain-Based Online Casinos
It's no longer a secret that there's talk about blockchain's ability the completely change the gaming industry. Online casino games built on blockchain technology to ensure transparency and that the casino does not influence betting's outcomes. Blockchain-based casinos were mainly designed to eliminate any kind of fraud, and essentially providing players a decentralized provable online gaming platform.
Unlike traditional online gaming casinos, Blockchain-Based online casinos are safer and offer players fair games as every bet is recorded on the blockchain and can be verified by users anytime. Fairspin (formerly known as Fairplay) is one of the very few world's online casinos that offers players a provable betting platform by using the TruePlay blockchain network. Every transaction at Fairspin is recorded through a smart contract and can easily be tracked on Etherscan. Moreover, all users' winnings and payouts are displayed on the platform's blockchain in de-identified form.
Players can use Bitcoin (BTC) and Ethereum (ETH) as a funding method and convert their cryptocurrencies to TPLAY tokens used in online games connected to the TruePlay platform. The TPLAY token is an ERC-20 token designed for gaming transactions. According to Fairspin, 1000 TPLAY tokens are equal to 1 ETH and whenever a player reaches 1000 TPLAY tokens, the user can immediately withdraw 1 ETH.
Fairspin Benefits
Fairspin is the first-ever online gaming casino that offers its users the combination of a provable blockchain-based betting platform and classic casino games. There are some notable benefits that set Fairspin apart from traditional online casino platforms.
Each bet is recorded in the blockchain.
Users' data and cryptocurrencies are secured and safe.
Fairspin offers a provable betting platform – Every user can verify the recording of each game result in the blockchain.
Players can instantly withdraw their winnings to a digital crypto wallet without any commissions.
The balance of the casino is always publicly displayed in the TruePlay blockchain network.
Fairspin offers new users up to 200% deposit bonuses.
Furthermore, Fairspin acknowledges the importance of offering a wide array of high-quality casino games. There's a huge selection of online casino games offered by Fairspin such as slots, roulette, card games, video poker, lottery and more. Fairspin also provides users to compete in tournaments with real people.
Overall, blockchain-based online casinos will attract more costumers within a short period of time. This means that more online casinos will take after Fairspin and at least somehow implement similar technologies to their platforms.
By Marry
More content by Marry