Many places claim to be number one, but since, by definition, you can only have one top dog, you have to take those sorts of claims with a pinch of salt. So how can you separate the wheat from the chaff? How can you find a needle in a haystack? How can you stop mixing metaphors and actually work out what the best online casinos are, and more importantly, where can you find a comprehensive collection of reviews, bonuses, and a top online casino list in one place? Well, you've come to the right place!
On our site, you can find some of the most extensive, most exhaustive, most in-depth reviews of some of the best places to gamble online to be found anywhere on the internet. While we're not entirely comfortable with claiming to be the final word for reviews of best casinos online, we like to think we're pretty good at what we do, with a dedicated team of gambling enthusiasts bringing you the latest in online gambling fun.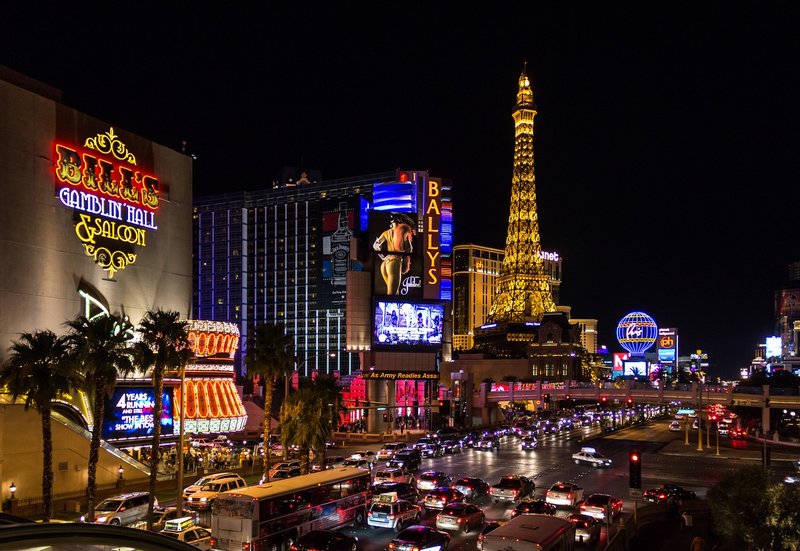 What are best online casinos?
What you see on the surface of a casino is, indeed, only the surface, as there's a lot of very important stuff going on behind the scenes. What you really need to think about, in addition to the layout of the site, is hidden in the terms and conditions, tucked down the bottom of the screen, or hidden in a place that you might not normally look. However, the best online gambling sites follow a couple of basic rules that you should always keep an eye out for when you're trying to decide on which casino to play at.
Firstly, the best casino sites offer an easy-to-navigate site that hosts games from one of the big 3 names: Microgaming, Net Entertainment, or Playtech. While there are other reputable software developers out there, such as Yggdrasil or Thunderkick, if a casino doesn't have one of the big firms, don't touch them. They make excellent games, and more importantly, they make sure that the best gambling sites earn their titles by treating their players well.
Secondly, check out the terms and conditions on the site. The standard warning still applies: caveat subscriptor isn't just a Latin phrase, but something you need to read very carefully and think about before signing up. The best online casino operators will usually have several things in black and white: a spirit of gaming clause telling you how much you can bet to meet your bonus wagering requirements, the wagering requirements themselves (which should be somewhere between 25 and 50 times), and the free spins requirements – can you keep your winnings, or do you need to fulfil some wagering requirements on those too?
Top online casinos will also make a point of noting how much you can withdraw in one transaction, week, or month. If there is a limit, be careful – while it doesn't necessarily mean you can't play there, it does mean that you'll have to wait for a long time before you can withdraw your progressive wins. Some very good Playtech casinos often have this term, so be careful.
Next, check out the security arrangements. The best casinos online always have SSL encryption, which is the same security arrangement used by banks. Also be sure to have a look at the accreditation jurisdiction and agency. Not all countries are created equal, especially when it comes to online casinos. In fact, the best casinos on the Internet are usually accredited in Malta, Gibraltar, or the Channel Islands. Curacao is ok, but be careful about any other places.
Finally, have a look at the customer service. How easy is it to get hold of the casino? What contact methods do they offer? How can you pay and make withdrawals? These kinds of things, while not necessarily your first concern, do dramatically affect your gambling experience. The New Year will also hopefully bring new best online casinos. 2015 looks set to be a good year for gambling, and things like customer service will make or break a new operator.
Where to find the best casino online?
If you're reading this, you've no doubt asked yourself, "What is the best online casino?" There are basically two ways to go about finding the answer to this. One way is to google it, but that's not always the best thing, since there are thousands of casinos online, and not all of them have your best interests at heart.
So the other, far more sensible way is to find a place that offers the best online casino reviews for some of the most popular online gambling operators. Our site, for example, subjects every casino we feature to an extensive review process, giving you all the information you need to make a decision. We bring you exclusive bonus offers so that you can improve your gameplay experience, but we also make a note of the downsides of the top Internet casinos. We strive to be fair and balanced, so that you can make an informed decision.
Best online casino reviews
The list of things to check that was mentioned above isn't just some abstract thing, either. We follow the same process to give you all the information you need. Even the very best casino online is not immune to our review process, and this is how it should be. We aim to give you all the information you need before you make a deposit.
Best free casino sites
With all the information you'll be receiving from our site, including the best bonus offers, free spins, and details of casinos where you can play for free, you'll be well-equipped to get started on your online gaming career, if you haven't already done so. Even new top casinos online are included in our list, so you're always able to access high-quality gaming information and have the best experience possible.
So, with all of this under your belt, it's time to choose a site from our list of accredited operators. Whether it's the best free online casino site, or one that offers huge payouts, you've got all the information you'll need right here to choose the best casino for you.